Featured Speaker Photos
To download full size, high resolution, click on thumbnail image to enlarge and right click to save. Enlargement will open in a new window.
Nina Campbell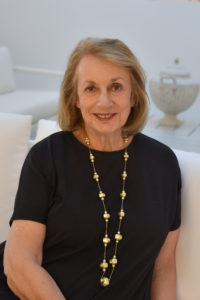 Hailing from London, Nina Campbell opened a studio and retail shop in 1974, bringing her passion for design to life. From elegant and sophisticated to colorful and energetic, her design aesthetics speak to all ages and appeal to both contemporary and traditional styles. An author and recipient of multiple design awards, Nina will share her love for the art of design through her contagious wit and brilliant sense of style.
Christian Tortu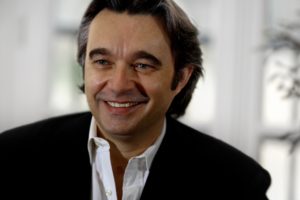 French designer Christian Tortu is best known for single-handedly challenging the way the world sees flowers and floral designs. His work, featured at the Cannes Film Festival, Chanel, Dior and Valentino fashion shows, has captured the attention of florists and flower lovers alike. His signature design blends flowers, plants and vegetables in a highly imaginative, yet simple way. During the Saturday luncheon, Christian will demonstrate ​the art of florals. Experience the unique blend of nature's best through a hands-on demonstration and glimpse the world of floral design through Christian's eyes.
Sam Sifton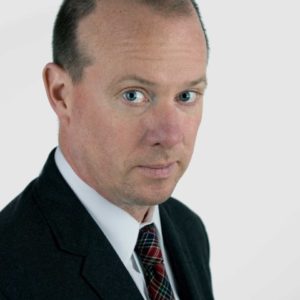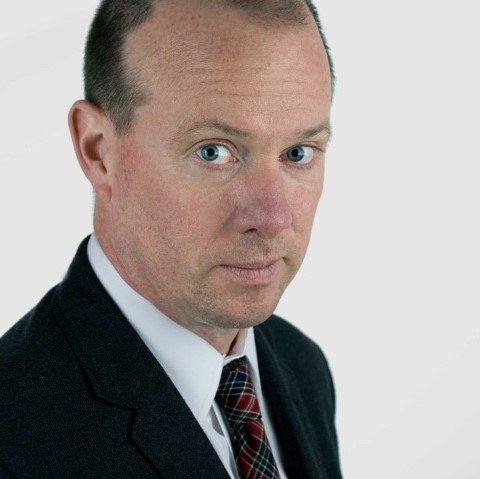 The New York Times food editor Sam Sifton is our featured speaker at the Sunday luncheon. Wearing multiple hats, Sam is a Harvard educated journalist, restaurant critic, author and founding editor of Talk magazine. This very decorated author and critic will share his knowledge, experience and stories about the art of entertaining. From caviar potato chips with lemon cream to vinegar chicken with crispy roast mushrooms or even garlicky beef tenderloin with orange horseradish sauce, Sam's food chronicles will leave you saying, "Bon appétit!"