TIMOTHY CORRIGAN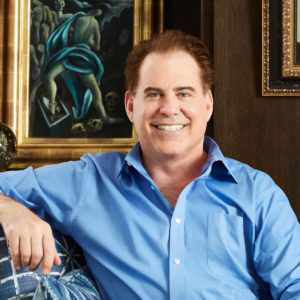 Named to virtually every top designer list, including Architectural Digest's 'AD100' and the ELLE Decor 'A-List', Timothy Corrigan has completed projects around the world, including landmark restorations of 18th century French estates Château du Grand-Lucé and Château de la Chevallerie. Join us for the Friday luncheon & lecture as Corrigan highlights his book The New Elegance: Stylish, Comfortable Rooms for Today, and discusses his building blocks for successful décor.
---
CATHY KINCAID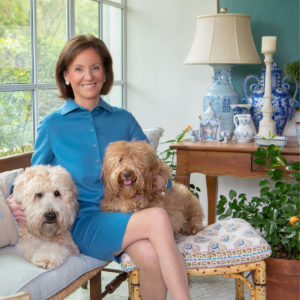 Dallas-based interior designer Cathy Kincaid has an enviable sense of color and an incredible eye for detail. She mixes old and new design elements to create inviting,
livable spaces which express the personalities of her clients. Her book, The Well-Adorned Home: Making Luxury Livable, highlights her commitment to restoring old houses and filling them with stylish antiques and furnishings to evoke a sense of comfortable elegance.
---
LAWRENCE FAIRCHILD
Lawrence Fairchild has turned serendipitous moments into opportunities, taking him from a cattle and crop farm in rural Nebraska to his real passion- producing some of the most collectable and coveted wines in the world in Napa Valley. During the Sunday luncheon & lecture, learn about the highly-rated Stones Wine and Perrarus portfolios, discover how Fairchild fuses his eye for art and design with his dedication to meticulously crafted wine, and taste his exclusive, limited-production wine.
---
BRONSON VAN WYCK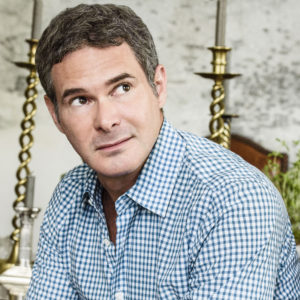 What defines a truly great party? Most of all: generosity of spirit. In his first book, Born to Party Forced to Work: 21st Century Hospitality, Bronson van Wyck, the man Vogue called "The Wizard of Oz of New York party planning," distills the essential pillars of the art of celebration into one volume, with examples drawn from his many successes — and, admittedly, a few entertaining failures. Join van Wyck for a virtual presentation that will combine sophistication and wit to showcase some of his most imaginative parties of the past two decades and teach you how to throw parties that are as much fun to give as they are to attend!
---
Save
Save
Save
Save
Save
Save
Save
Save